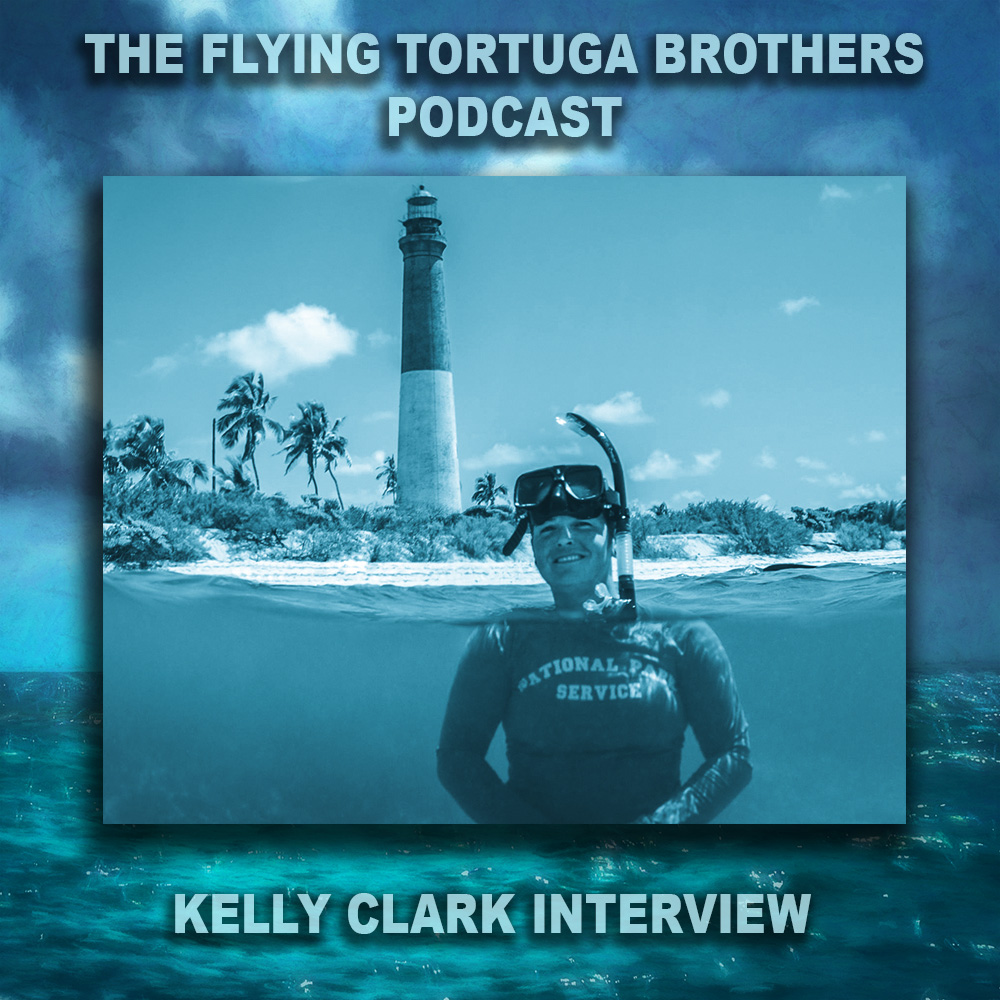 This week's interview is guaranteed to make you as excited about Dry Tortugas National Park as we are and is sure to make you want to visit this amazing place.  Our Guest this week is Kelly Clark who worked as a ranger at the Dry Tortugas for 16 years and is a treasure trove of knowledge about the park.  Kelly took time from a trip to Montana to chat with us about the park and what life on Loggerhead key is like for those artists lucky enough to be chosen to participate in the residency each September.  We hope you enjoy the conversation as much as we did!  
Next week Shannon and I will be doing one of our catch up and chat episodes where we will talk about art and what we are inspired by.  We are planning to share another one of Shannon's poems.  We will also be talking about each of our upcoming art adventures as we will both be doing some traveling in September.
Loggerhead 2020 or Bust!
The Flying Tortuga Brothers
Carl and Shannon